Get your very own free sample dog pee training pad to train your dog to pee correctly!  I mean my dog pees on the carpet, on other dogs, and even over bathroom. When is my dog going to pee the right way?
In a better world our dogs would just use the toilet: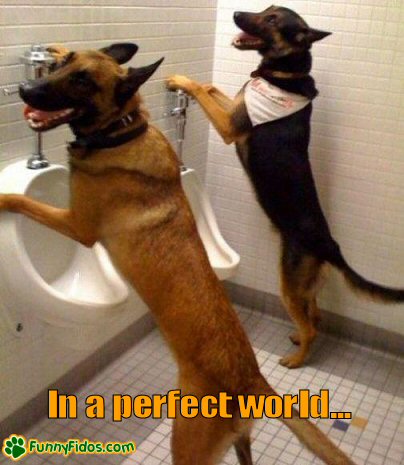 But until that day comes get this free sample training pad!
Free Sample Dog Pee Training Pad
Via this link (wait for the second image to load or click the second dot in the top right corner of the image)
enter UPC 40989
If you enjoyed this post, please consider to leave a comment or subscribe to the feed and get future articles delivered to your feed reader.